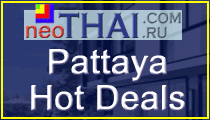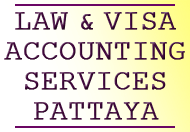 泰元行市 cn.PROMOTHAI.com
THB
buy
sell
USD
31.2737
31.6948
EUR
36.3003
37.1569
GBP
39.6537
40.6623
HKD
4.01
4.1113
JPY
29.439
30.3063
25 Sep 2020
出售 租赁 - Incredibly nice and well equipped house
R20042
单独房子 3-卧室 95 平方米
罗勇, Laem Mae Phim
Bali Residence
土地面积 82 Wah ( 1 Wah = 4 平方米 )



出售的价格
230 0000
泰銖

- 泰国公司

出租一周的价格

Updated 15-6-2020



卧室 - 3
卫生间 - 1

到海边的距离 - 2000 米

海景: 没有

蓄水池: 共用的

昼夜保卫


空调 - 3

厨房

微波炉

电/煤气灶

冰箱

洗衣机

电视机

互联网 无线通讯


#93758 Welcome to this very nice house at Bali Residence. The
living area is divided into two bedrooms, bathroom, living room,
kitchen and storage room. Outside the building you will find a
wonderful patio with space for both relaxation furniture and dining
area thanks to that outdoor area has being connected with the house
Extremely well maintained and well equipped home from ERA at the
popular Bali Residence. Here you have the opportunity to move a
complete and very nice home in a well functioning area. In Bali you
live in an incredible environment with nice neighbors, good service
and nice facilities



. In the well-equipped kitchen you will find dishwasher, oven,
microwave, hob and fridge / freezer. The bedrooms are furnished with
double beds. The bathroom is fully calcified in neutral colors. You can
choose to shower either indoors or outdoors as there is a nice outdoor
shower at the back of the house. The nice garden is fenced in so if
you have pets or toddlers you can drop them off without having to
worry about them coming out on the road. The property is sold fully
furnished and at a very favorable price.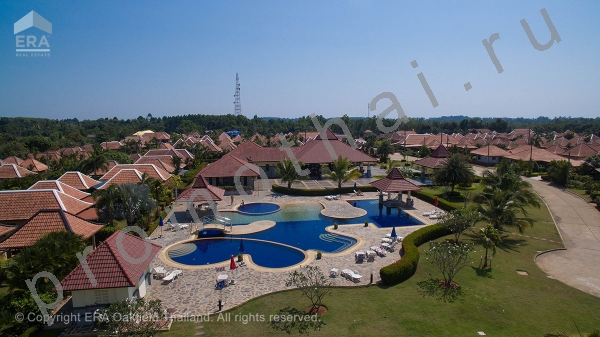 罗勇
拥有者: +66892465417 Patrik Eskilsson

语言: - English - Svenska - Norsk



R20042




~china~











---